Welcome to another SUPER SUMMER of CONCERTS at the GUN LAKE CHAPEL!
May 27 — Faithful Journey  – "We are dedicated to sharing God's Word through Southern Gospel music and testimonies."
July 1 — Gary Mathews & Christ Memorial Choir – Combined to bring to every concert a rare and uplifting musical experience, but most importantly a rich spirit of worship.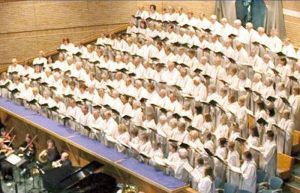 JULY 15 — John & Kate Denner – Not only do the Denners love each other, but also your audience, hearts and souls!
JULY 22 — The Down Home Horns are an eclectic mix of instrumentalists who play many styles of music.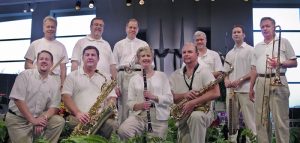 August 5 — Brian Free & Assurance believe in helping others grow in their walk with the Lord by forming exhorting relationships with their fans and investing in them at concerts.
AUGUST 19 — Timothy Noble is known for his powerfully moving piano-picture presentations that honor God.
SEPTEMBER 2 — Foresters are a family group that write much of the material they sing. They also sing many of the great old hymns.