Welcome to another SUPER SUMMER of CONCERTS (6pm) at the GUN LAKE CHAPEL!
JUNE 23 — The Singing Hims  – The SINGING HIMS have brought the "Good News of Jesus Christ" to those in jails, hospitals, nursing homes, missions for the homeless, and campgrounds throughout West Michigan.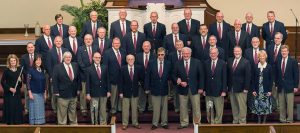 JULY 7 — John & Kate Denner – Not only do the Denners love each other, but also your audience, hearts and souls!
JULY 21 — Gary Mathews & Friends diversity is demonstrated in the genres of music styles used from Classical to all types of Sacred music all leading people to worshiping God
.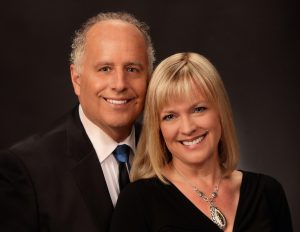 JULY 28 — The Down Home Horns are an eclectic mix of instrumentalists who play many styles of music.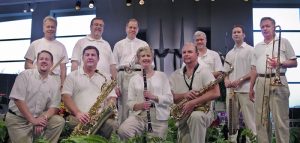 AUGUST 11 — Foresters are a family group that write much of the material they sing. They also sing many of the great old hymns.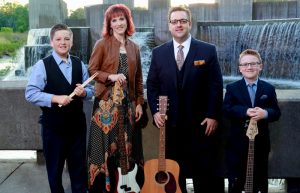 AUGUST 18 — Timothy Noble is known for his powerfully moving piano-picture presentations that honor God.