Welcome to another SUPER SUMMER of CONCERTS at the GUN LAKE CHAPEL!
May 29 PM — SoJourner Quartet "More important than any worldly success, we have been able to experience lives touched through the message in our music."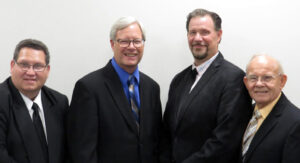 June 5 AM — Metropolitan Choir is committed to praising God together and greatly enjoy singing and sharing their ministry of music.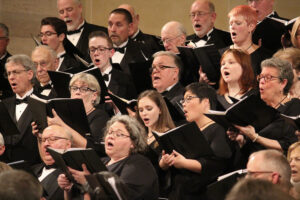 June 5 PM — Jubal Brass, the name coming from Jubal, the first person mentioned in the Bible regarding instrumental music.

June 26 AM — Skylight Quartet sings songs that raise people's spirits, bring smiles to faces, and make great memories!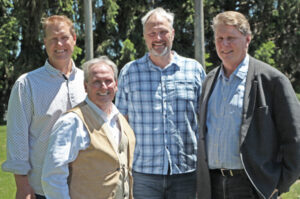 July 3 PM — Singing Crusaders have felt the presence of God
and His Holy Spirit at work in all of their concerts.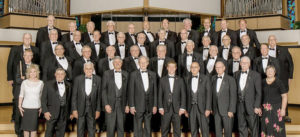 July 10 PM — Voices of Freedom is an 8-part, a cappella, vocal ensemble composed of men and women from the Grand Rapids area.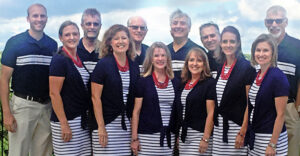 August 14 PM — Timothy & Hosanna Noble desire to proclaim the gospel and encourage and uplift Christians through their music.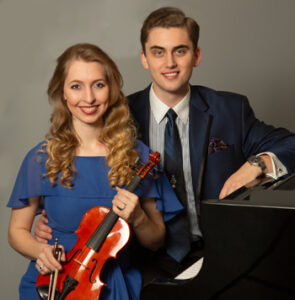 August 21 AM — Alive is an enthusiastic group that loves Christ-focused worship.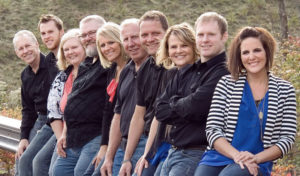 August 21 PM — Gary and Martha Mathews are both committed to using their God-given gifts for His glory and leading everyone they serve in worship.