Welcome to another SUPER SUMMER of CONCERTS (6pm) at the GUN LAKE CHAPEL!
May 30 PM — Faithful Journey "We are dedicated to sharing God's Word through Southern Gospel music and testimonies."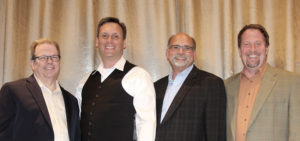 June 13 PM — Jubal Brass, the name coming from Jubal, the first person mentioned in the Bible regarding instrumental music
June 27 PM — Singing Hims "We are thankful to God for the gift of music that He has given us to share with you and others, always for His honor and glory."
JULY 4 PM — The Singing Crusaders have felt the presence of God and His Holy Spirit at work at all of their concerts and have been blessed with many wonderful memories of people who personally thanked them for their ministry.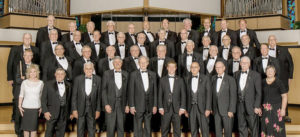 JULY 18 PM — Skylight Quartet. Each year Skylight Quartet sings to thousands of individuals sharing the good news of the gospel through testimony and song.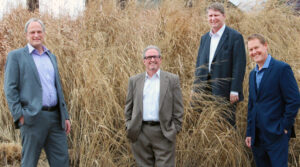 JULY 25 AM & PM — Timothy Noble is known for his powerfully moving piano-picture presentations that honor God.
AUGUST 8 PM — Harkup is an eclectic mix of instrumentalists who play many styles of music.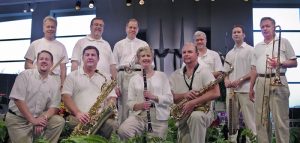 AUGUST 15 AM — Alive. Enthusiastic Christ focused worship. Group members have used their talent on numerous mission trips.